Hello all,
Well I haven't talked a whole lot about this, but my mom and I are in the process of starting a new business. I want to create a line of skin and hair care products that focus on healing qualities. We still have a lot of planning, and creating and formulating to do, but I decided to go out on a whim and buy some unrefined shea butter and whip it up to see what would happen. I didn't really have time to melt it down properly, but just did a quick mix.
I took 1 pound of raw shea butter, about 1/4 cup olive oil and 2 tablespoons of coconut oil, made sure the shea butter was soft enough to mix, threw it into my food processor and mixed it for about 1 minute. It came out a lot stiffer than I would like, but I was out of coconut oil and I didn't want anymore olive oil in my mixture.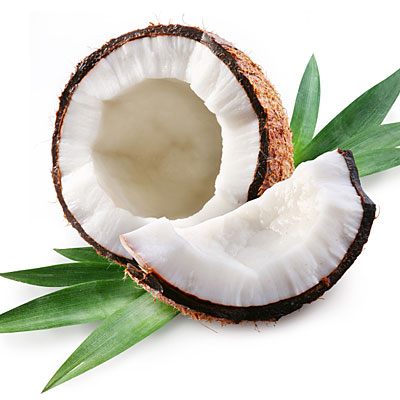 The results, it was a very hearty butter than I was able to split among three people and they will have plenty to last until I get more shea butter. Very moisturizing, but not a good hair oil; I tried using it an it's just too stiff for my hair, I'm going to stick with pure coconut oil. There were tiny granules in it that I'm not sure were the results of not melting it or it nor being refined, I'm not sure, so I think I'll take the butter I have at home and remelt it and then whip it back up to see if that gets rid of them. If not I'll purchase the refined shea butter and give it a shot.